Covid-19 Actions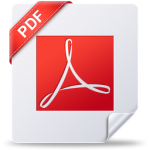 ELEY Group Limited – COVID-19 Secure Certificate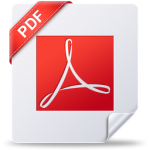 ELEY Group Limited – Covid-19 Risk Assessment
As a Great British manufacturing company, the health, safety and well-being of our workforce remains our top priority. ELEY continues to monitor updates from the World Health Organisation and to ensure adherence to the latest guidelines issued by the UK Government. This includes promoting home-working where possible and implementing social-distancing and additional cleaning measures at our facilities.
Our new workplace arrangements include:
Comprehensive "COVID-19" induction provided to all staff.
Signs to remind staff about social distancing and hygiene measures.
Introduction of one way systems around the site.
Reconfigured workspaces to avoid hot-desking and shared office space.
Issue of personal WHO-standard hand sanitisers to all staff.
Enhanced cleaning regimes of all common surfaces.
ELEY is committed to achieving world-leading performance and innovation in a safe way throughout these difficult and unprecedented times. We will continue these measures for as long as necessary and endeavour to support our athletes and customers with minimum disruption.