WELCOME TO THE ELEY PRECISION CLUB
Joining the ELEY Precision Club gives you access to professionally organised global shooting competitions. Connect with like minded competitors and compete against anyone in the world from the comfort of your local shooting club.
ELEY believe online competition is a perfect opportunity for competitors to participate in global competitions and has an exciting 'Masters' series of events scheduled with the opportunity of becoming a 'World Champion'. Not to mention, the amazing cash, ammunition and clothing prizes that are up for grabs.
Hosted by the myELEY.com platform, ELEY's vision is to unite shooters by encouraging greater club interaction and securing a positive future for our sport.
To compete in a ELEY Masters competition you must first create a free ELEY precision club account.
Once your registration is complete, head over to the ELEY VIP App and enter a competition.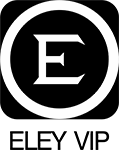 UPLOAD SCORES IN YOUR COMPETITION PORTAL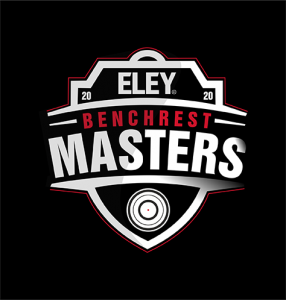 OUR FIRST COMPETITION – ELEY BENCHREST MASTERS
Discipline: 50m Benchrest
Competition date: Postponed, registration will re-open soon
Format: ELEY will provide your targets, shoot at your local club and upload your scores online.
Shoot locally,
compete internationally.
ABOUT myELEY.com
myELEY.com the future of online competitive shooting. ELEY have been working hard to bring shooters a personalised online competitions dashboard that enables competitors to connect and compete Internationally from the comfort of their own shooting club.
The myELEY.com online application offers a personalised dashboard automatically compiling statistics and results. Each registered user is supplied with login details to enter professionally organised global competitions with fantastic prizes, including ELEY ammunition, ELEY sponsorship, ELEY clothing and prize money whilst analysing progress and tracking your world ranking.
Here at ELEY HQ we believe competition brings out the very best in us, not just because we have the most successful ammunition in the world, but because we love to compete and connect with shooters across the globe. With an uncertain future, and the current global situation restricting travel, we have decided that the fun must go on!