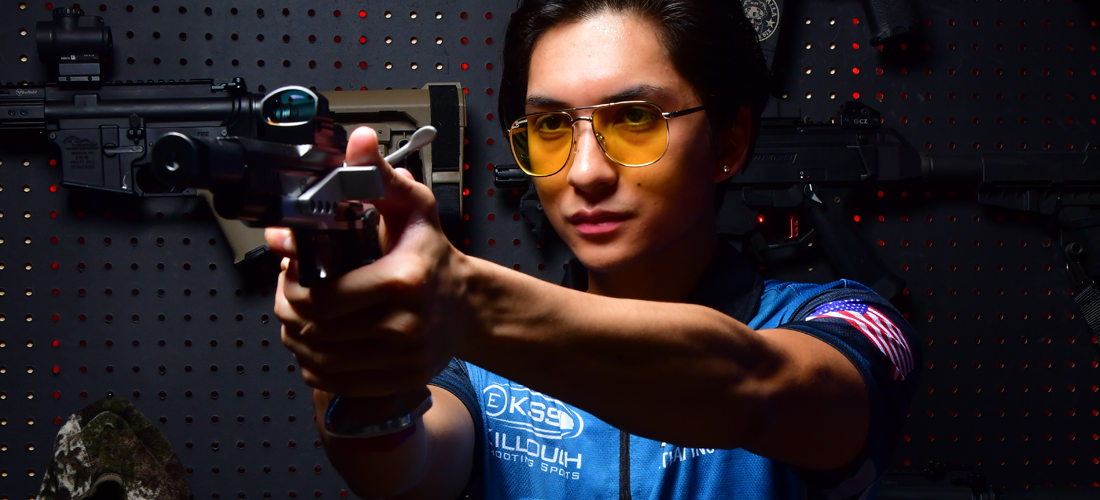 "Because ELEY has over 190 years of precision ammunition experience, it is easy to see why they are the best choice for my competition ammo. Whether it is .22lr for the Olympics, 9mm and .38 Super Comp Major for serious competition shooters, this is the best of the best in terms of precision ammo and why I choose to shoot ELEY.
For USPSA I compete in Open Pistol division with my Bul Armory gun and Pistol Caliber Carbine (PCC) with LeadStarArms. For the Steel Challenge match, I use Tactical Solutions Rimfire guns, Bul Armory 9mm pistols and Leadstar PCC.
In Steel Challenge, I compete in the Open Pistol 9mm, Rimfire Pistol, Rimfire Rifle and Pistol Caliber Carbine divisions.
I was a Grandmaster in all the divisions by the age of 16. I started competing at the age of 11.
Right now I'm still in college, hoping to be in the medical field as a profession (Medicine or Nursing).
I was introduced to try out the ELEY .22lr ammo in one of the matches and loved it.
I'm using  ELEY .22lr contact and ELEY action .38 Super Comp Major
I'm very honoured to be part of the ELEY family. Who wouldn't? It's a first class company and takes pride of its products.
ELEY develop products that devotes to each customer base.
I use Facebook and Instagram to spread and share my adventures. We opened up Facebook when I was still very young to encourage more younger competitors to the sport.
When it comes to competition, it pays to only use the best gear and equipment that you can. That is why I choose to use ELEY Ammunition. ELEY has produced world class ammunition since 1828, and has continued to help shooters win world titles at the Olympics ever since. While they are a manufacturer of precision bullets for 22lr, they are now getting into the 9mm and .38 Super Comp Major ammunition game for IPSC and USPSA SPORTS competitions."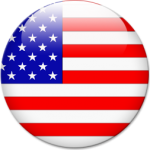 USA
USPSA Open Division and Steel-Challenge