"I've been using ELEY since I can remember. I can always trust in the good quality of ELEY ammunition.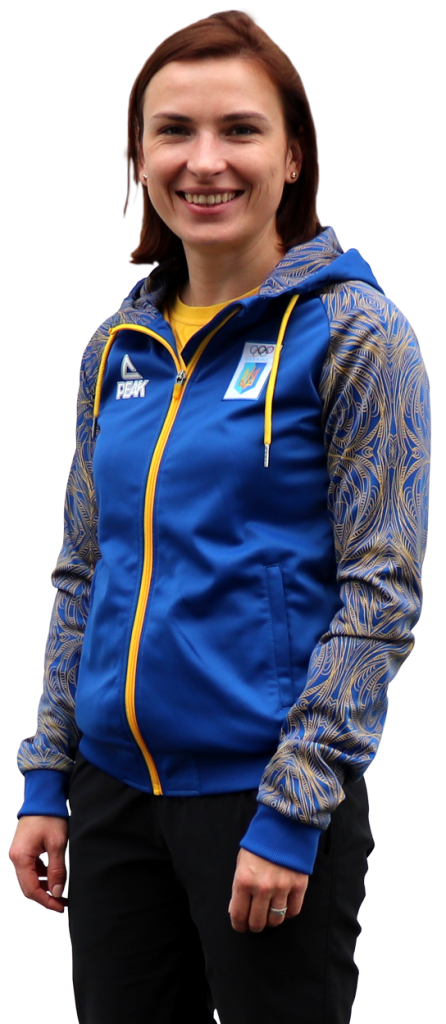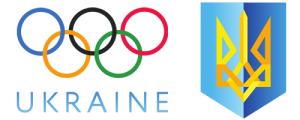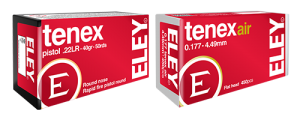 Biography
Olena Kostevych has four Olympic Games under her belt making her one of the most experienced shooters on team ELEY. And with a ticket for the next Games in Tokyo, she isn't quitting anytime soon. At her Olympic debut in Athens 2004 aged just 19, Kostevych claimed the gold medal in the 10m air pistol event with a score of 483.3. This success continued in London 2012 when she took home the Bronze medal in both 10m air pistol and 25m pistol events.
An unstoppable athlete, Olena has showcased what she has to offer winning another two medals at the 2019 ISSF World Cup in Munich bringing her ISSF medal count to 34. A definite contender to watch out for in 2020.

25m pistol women
10m air pistol women
10m air pistol mixed team