"Great ammunition which has helped me win many medals over the years.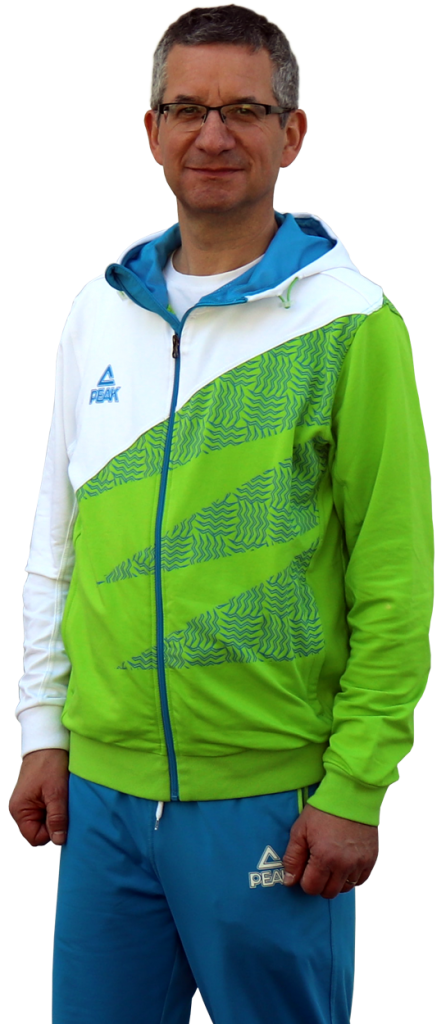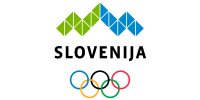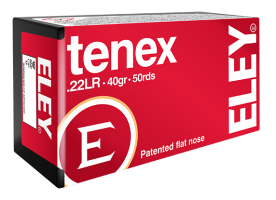 Biography
Team ELEY's Rajmond Debevec needs no introduction. He has won three Olympic medals, including the gold at the Sydney Summer Olympic Games in 2000 and two bronze medals in Beijing 2008 and London 2012. Debevec has also won 86 ISSF World Cup, World Cup Final and World Championship medals.
In fact, if we average out the number of medals and world records he holds over his 42 years competing, it totals a professional medal or broken world record achieved every 99 days!