The British Shooting show
The UK's largest trade and retail shooting event will take place at the NEC Birmingham on 16-18 February 2018. Manufacturers, suppliers and retailers will head to the show, meeting the UK's shooting public and showcasing their latest product innovations.
ELEY will be among the exhibitors displaying its latest range of ammunition and shooting services. Celebrating its 190th anniversary in 2018, ELEY will be marking the occasion with the launch ELEY tenex air. After years of development, ELEY is confident that these .177 calibre flat-head competition air pellets can topple the competition. Patented packaging minimises damage and the industry's strictest weight controls maintain ELEY's ethos of innovation and product development. ELEY tenex air pellets are designed for top shooters to compete at the highest levels.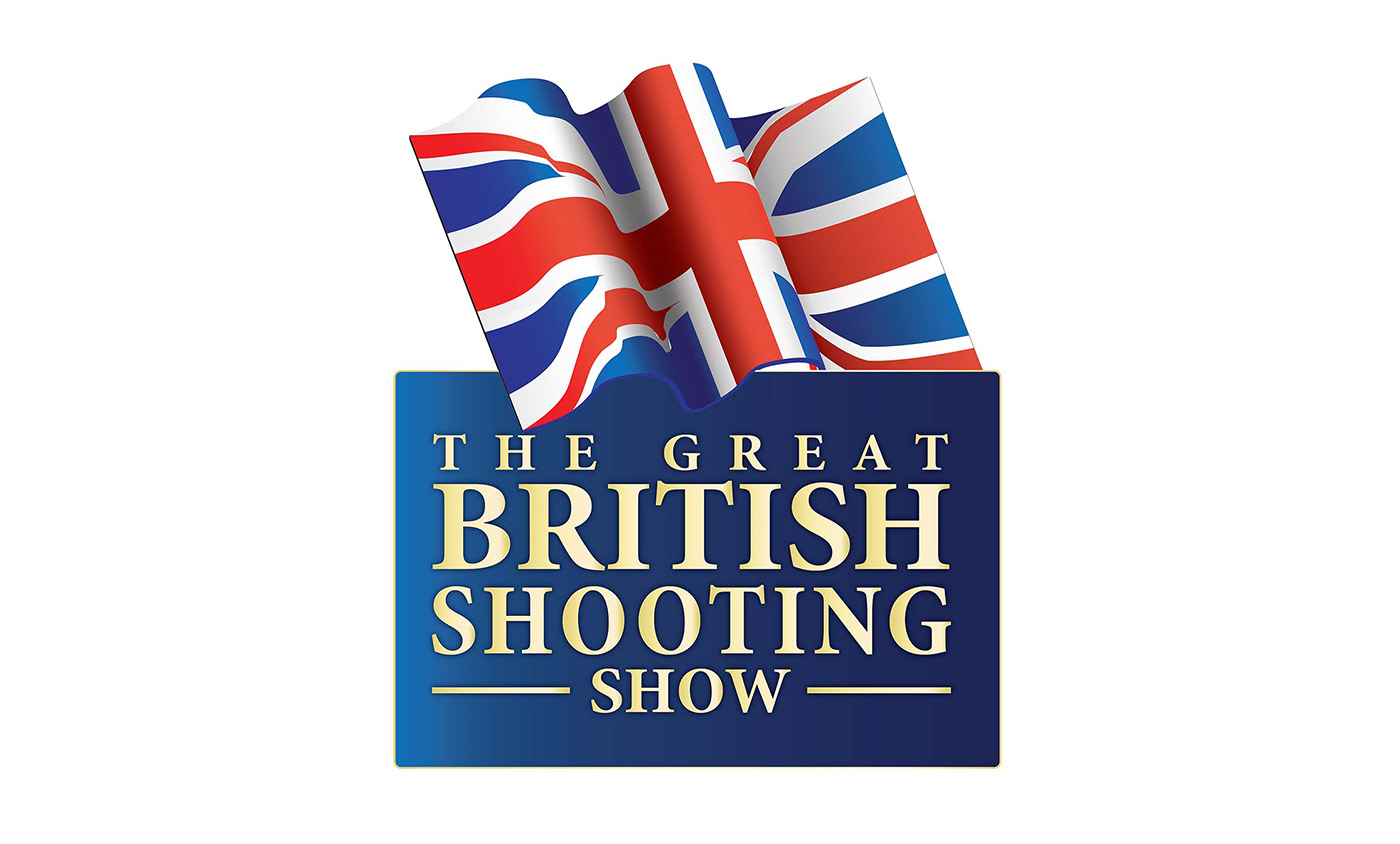 The new pellets join ELEY existing range of .22LR and Air ammunition. This includes the popular hollow point and semi-automatic cartridges. ELEY subsonic hollow has been independently proven to offer the greatest expansion and accuracy credentials. Thus ensuring approval with hunters and pest controllers worldwide.
For recreational shooters, ELEY force and contact were launched at the 2015 show to offer reliable and precise ammunition for semi-automatic .22LR firearms.
ELEY's revolutionary Lot Analyser will be also be demonstrated at the show. It allows shooters to check the performance of every batch before they buy. It provides an analysis of velocity, group size, date loaded and ballistic data. Not only does it offer detailed insight into each batch, but it is also quick to use, and is easily accessed online: www.myELEY.com/lot-analyser.
"ELEY is delighted to attend the UK's leading shooting event. Our success is driven by understanding then exceeding our customers' needs. The British Shooting Show is the perfect opportunity for us to meet our customers and the UK's shooting community. We look forward to seeing you there!" – Abigail Darke, Marketing Director at ELEY .
Visit ELEY's stand at the British Shooting Show to meet the UK team and check out the full product range.