"With ELEY, I get my best groups.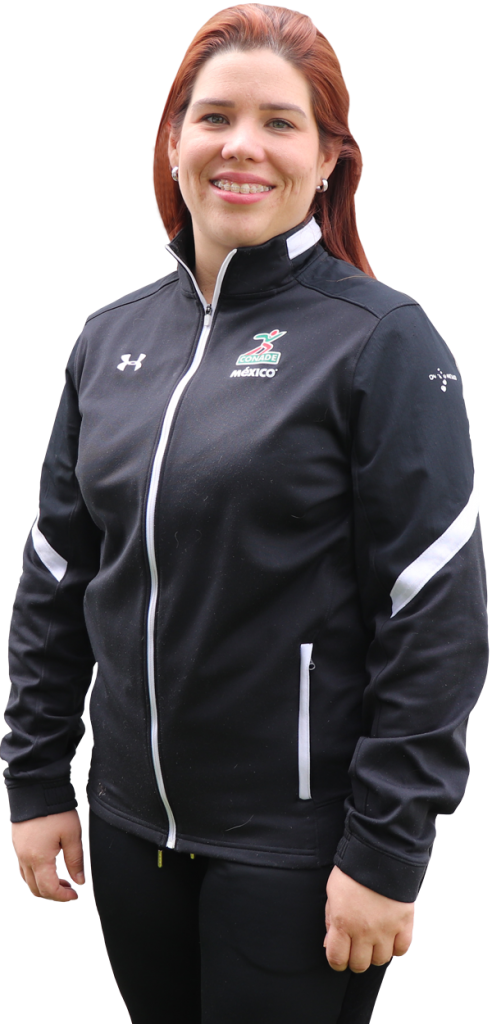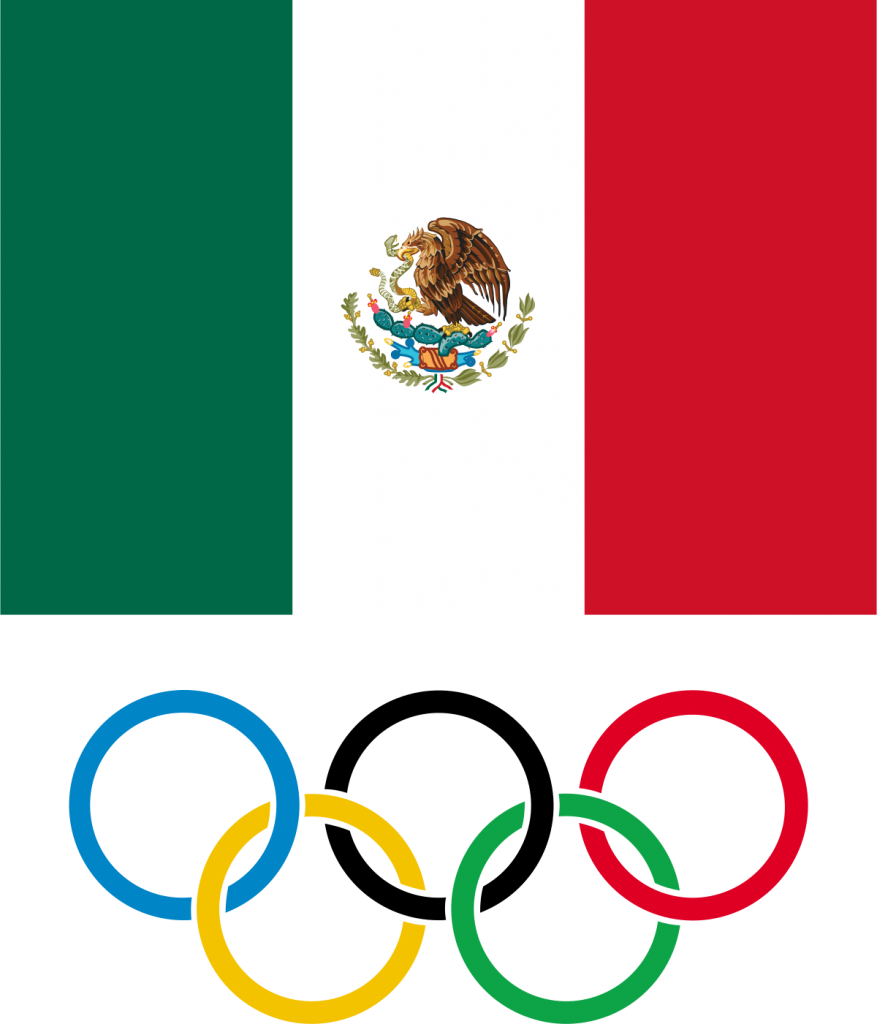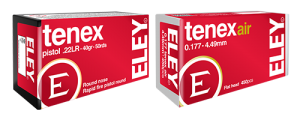 Biography
Mexico's number one pistol shooter, Alejandra Zavala Vazquez was born into the shooting world. Both her grandfather and father were competitive shooters and she spent a lot of time as a child at the Jalisco Cinegetic shooting club.
This experience from a young age has served Vazquez well. Finishing in fourth at her second Olympic Games in Rio 2016 and winning a total of seven ISSF World Cup medals have secured Alejandra's reputation as a formidable competitor. Alejandra also set the national record of 580 in the air pistol discipline for Mexico and is going from strength-to-strength.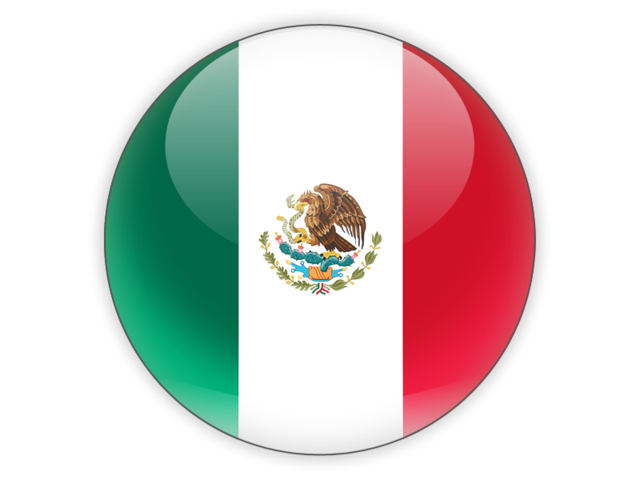 25m pistol women
10m air pistol women