Meet Team ELEY at IWA 2018
IWA Outdoor Classics, the world's leading shooting sports and hunting exhibition, returns to Nuremberg on 9-12 March. IWA is among the most important and influential events for the firearms industry, attended by over 1,500 international exhibitors and nearly 49,000 visitors in 2017.
ELEY isreturning to the British Pavilion to showcase its range of .22LR cartridges and .177 air pellets. We're celebrating our 190th anniversary in 2018, and marking the occasion with the launch of brand new .177 air pellets: ELEY tenex air.
These medal-winning competition air pellets feature exceptional accuracy, the industry's strictest weight controls, protective packaging, and a choice of three diameters: 4.49, 4.50 or 4.51. ELEY tenex air pellets made their 2018 debut at the European Championships in Hungary, setting a new World Record and winning Gold and Bronze medals in the hands of three elite shooters. The new pellets are available to test at our UK range for the best possible performance in rifles and pistols.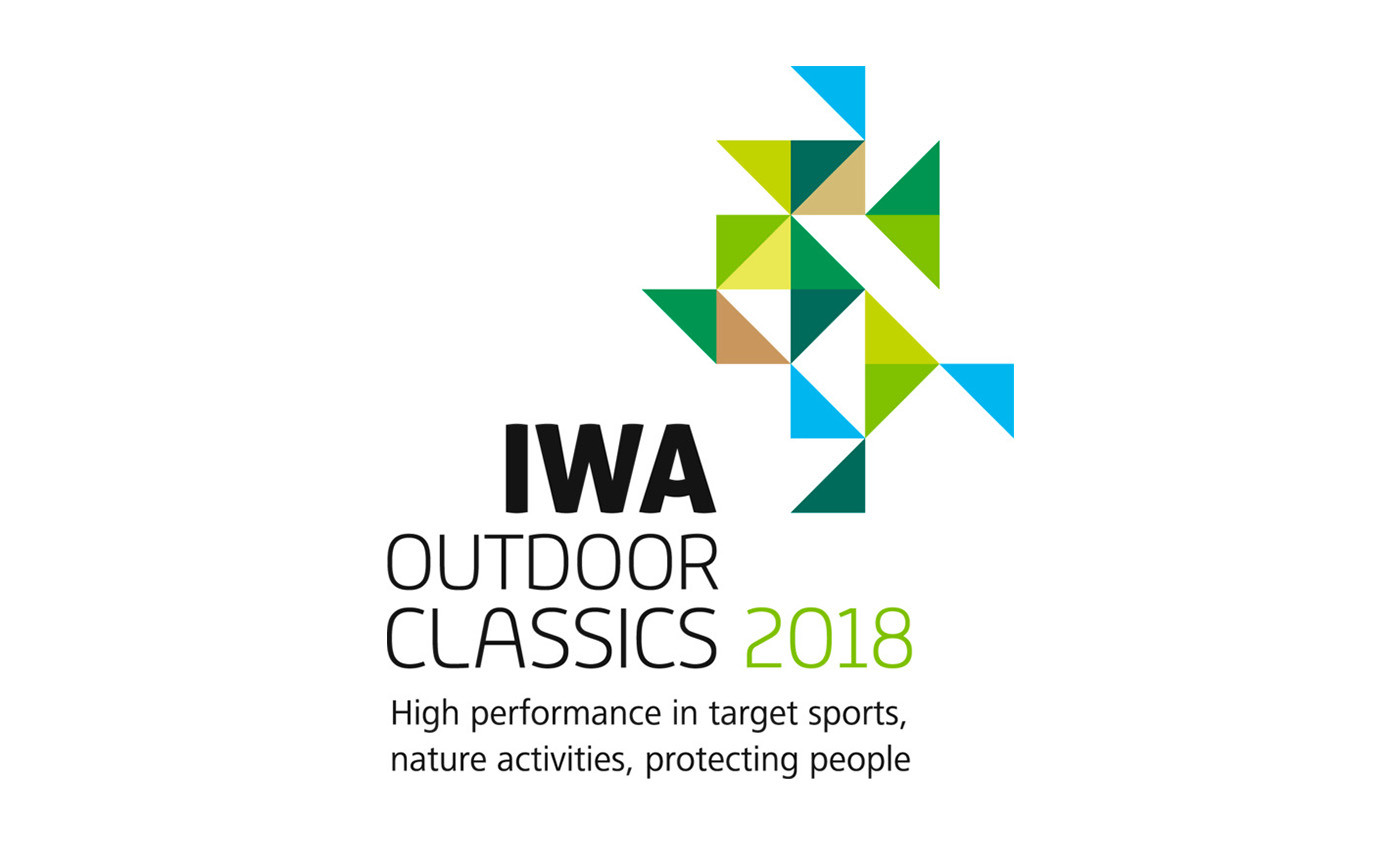 ELEY tenex air will be the highlight of our IWA stand in 2018
They are the companion product to ELEY ventus, our match-grade pellets, and together join our range of .22LR ammunition. ELEY's smallbore range caters for target shooters, biathletes, hunters, club competitors and recreational shooters:
ELEY tenex is the most successful .22LR rimfire cartridge ever made, winning more Olympic medals than any other competitor

ELEY tenex biathlon is favoured by many of the world's top biathletes, used to win medals at Olympic, World Championship, and World Cup level

ELEY subsonic hollow and ELEY high velocity hollow have market-leading accuracy and expansion for hunters and professional pest controllers

ELEY club and ELEY sport have long been the choice of the club-level shooter, providing the reliable performance needed to excel and win

ELEY force and ELEY contact are our supersonic and subsonic rounds for semi-auto shooters, offering the choice of more power or less recoil
Check out the full range at ELEY's stand 6-319.